What is Dock Diving?
Dock Diving is a fun, exciting but easy-to-do sport with simple rules: You throw your dog's favorite toy into a pond/pool while he waits on the dock. On your command, he runs down the dock, flings himself off the end to grabs his toy. The goal? To have fun and see how far your pup can jump!
We work with all shapes, sizes, and breeds including mixed dogs. We can help you learn the sport of dock diving or just teach your dog to swim. We also work with seasoned dogs and handlers that would like to improve their skills. Our teaching methods are positive to give you and your dog(s) a very pleasant and successful experience.
Form needed to play: Release Form
Training
Private Lessons
Private lessons are 45 minutes and can be scheduled Tuesday thru Friday from 10:00AM to 7:00PM and Saturday 10:00AM to 2:00 PM. It is highly recommended that beginners/new dock diving dogs schedule a private lesson because they need more one on one time. To schedule a private lesson:
Cost – $45.00 per lesson per family, maximum of two dogs, add $10.00 per dog per visit over the maximum.
To schedule a lesson: email, our preferred method of contact, info@crosscreekdogs.com or you can call or text 513-404-3453. When contacting us to schedule a lesson please include a date or two and a 1 -2 hour time frame you would like to schedule your lesson.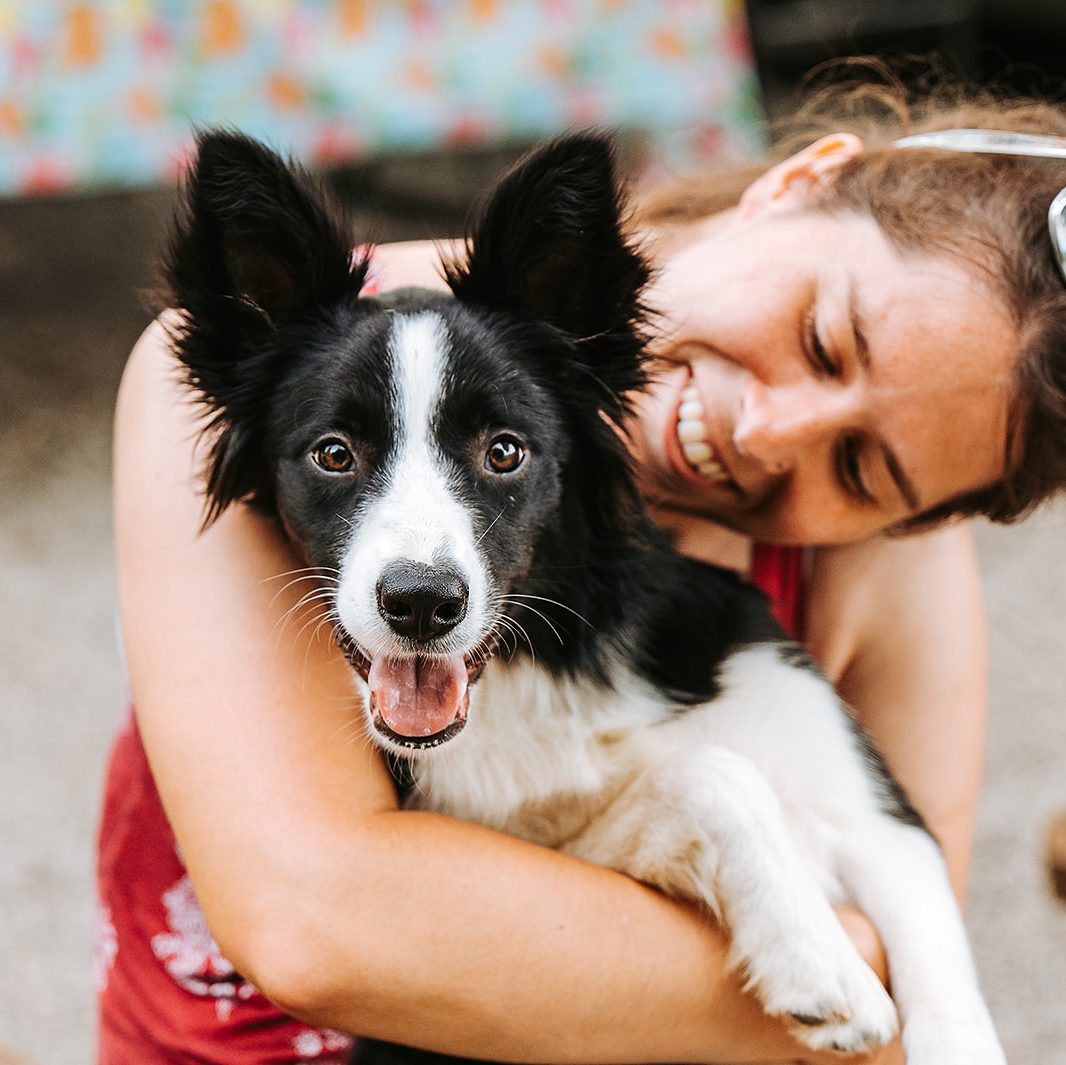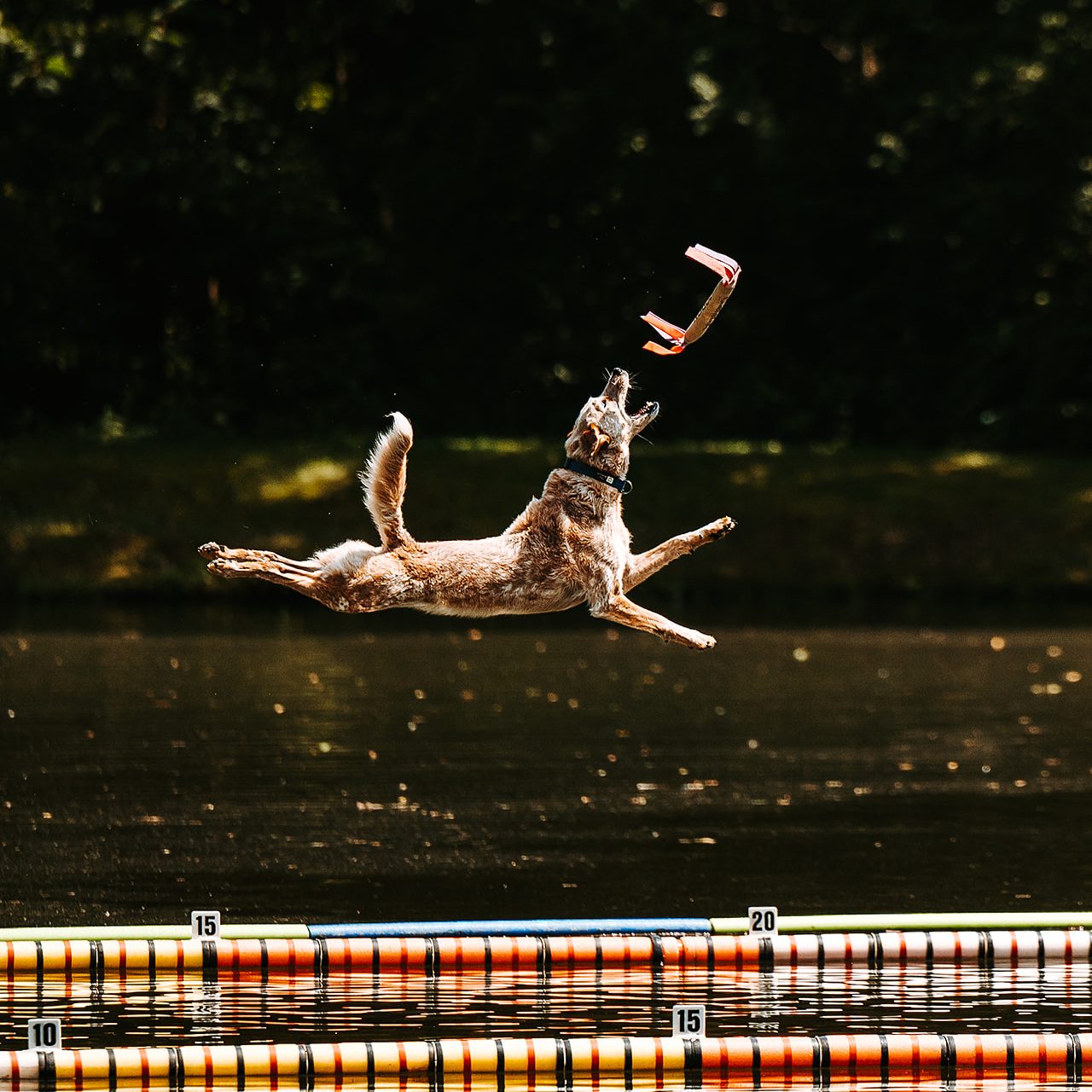 Group Drop-In Lessons
We offer group drop-in lessons on selected Monday mornings from 10:00 AM to 11:30 AM and 11:45AM to 1:15PM on the below dates.  These lessons are for all dogs at all levels.  Beginner/New to dock diving dogs need more one on one time, we highly recommend you schedule a private lesson until your dog is able to go off the dock with little to no hesitation or with instructor recommendation. Class size is limited to 7 dogs.  Reserve your spot weekly as soon as you know you wish to attend. Please be sure to specify which class time you will be attending. If the class you want to attend is full you will have the option to attend the other class if it is not full. We reserve the right to combine classes if there are less than 4 dogs that have reserved a spot in one of the scheduled classes.
Dates: 6/5, 6/19, 6/26, 7/10, 7/31, 8/7, 8/14, 8/28
COST: $15.00 per class per dog or purchase a class pass $60.00 good for 5 lessons
*Group Rates – apply only for private lessons or dock rentals scheduled with 4 or more handlers. Cost is determined by the number of participants
Air Retrieve & Hydro Dash
Want to learn the game of Air Retrieve or Hydro Dash? On selected Wednesday evenings we will be offering group lessons and practice sessions in Air Retrieve and Hydro Dash. This is open to all dogs that are proficient at dock diving.
Don't want a group lesson but want to practice your skills, an open practice session will follow the AR/HD group lesson. Reserve a spot in the group lesson and/or open practice. Take both for a discounted price! A reservation must be made by phone, e-mail or text each time you plan to attend a group lesson and/or practice session.
Dates: 5/24, 6/14, 7/12, 8/16,
Cost:,
Lesson – $20.00 per dog
Open Practice – $20.00 per dog
Discount for Both Class & Open Practice – $35.00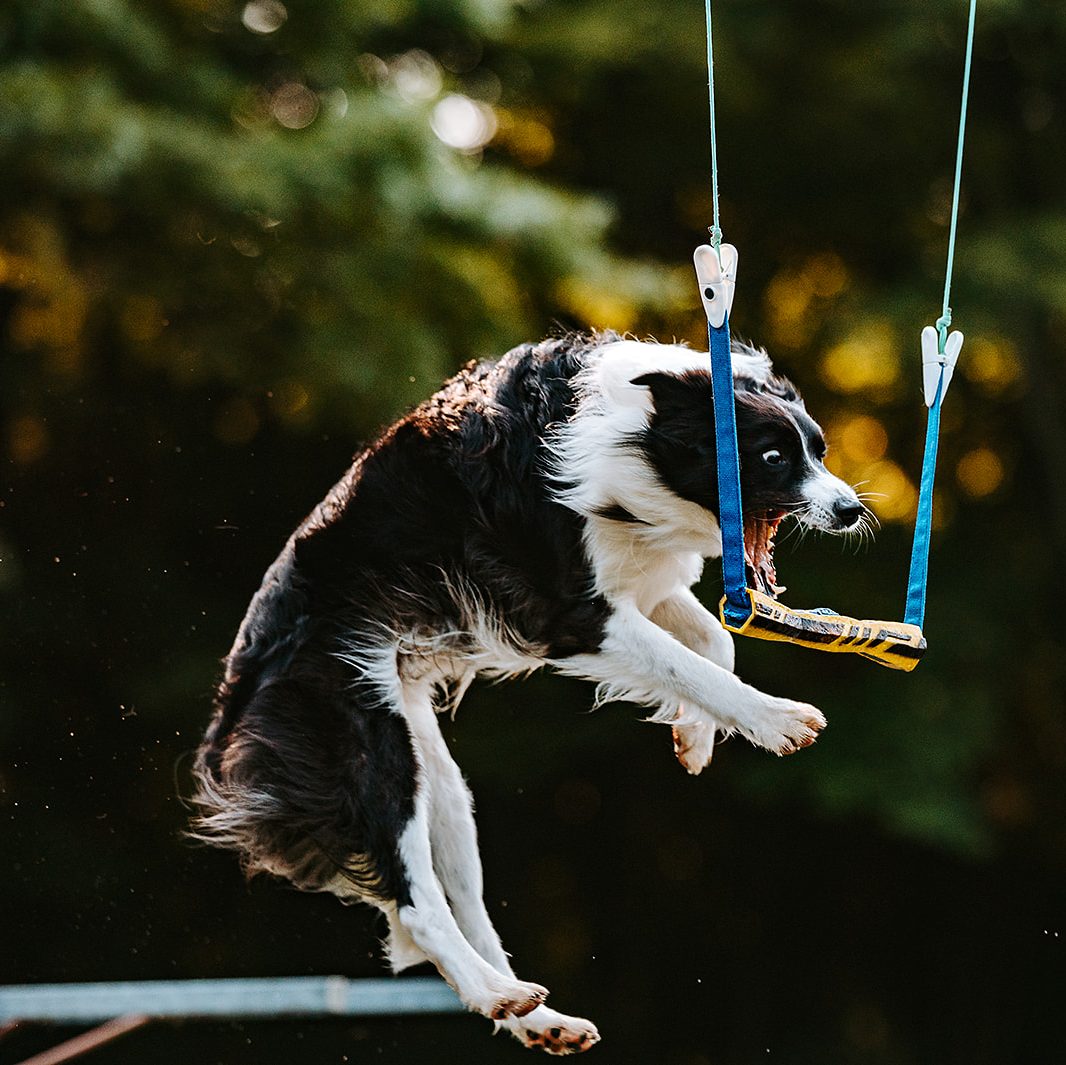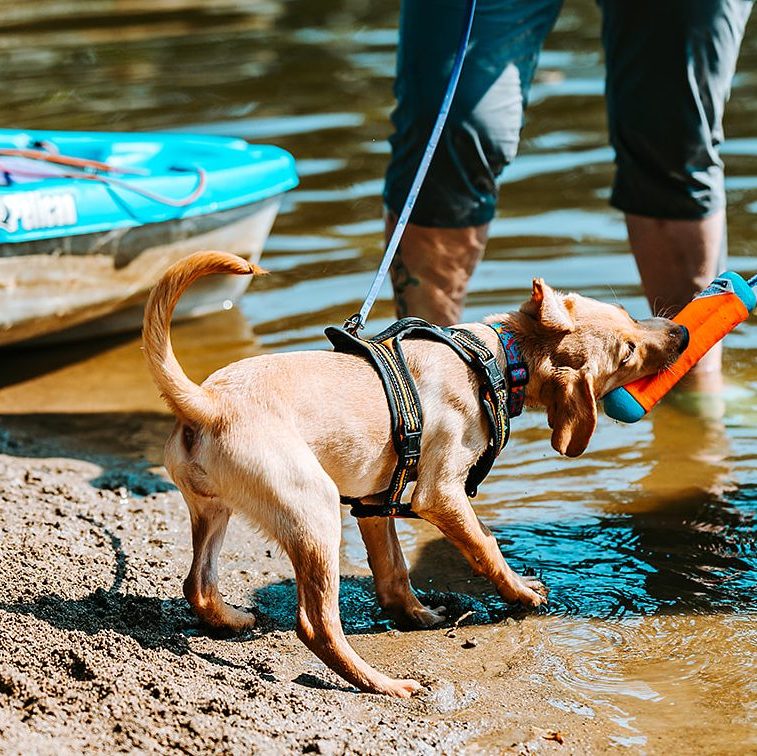 Open Dock
Practice your skills on your own, with no instruction. Each team receives 5 minutes per turn, amount of "turns" depends on the number of teams attending. Upon arrival write your dog(s) name on the "when is it my turn" board. Teams are welcome to stay for the entire session. When you leave remove your team's name from the board
Please contact us when you plan to attend: info@crosscreekdogs.com or call/text 513-404-3453
Cost – $15.00 per dog Selected Wednesdays 6 PM to 8:30 PM
5/17 6:45 (note time change this evening only) 5/31, 6/7, 6/28, 7/5, 7,19, 8/2, 8/23, 9/6 9/20
MY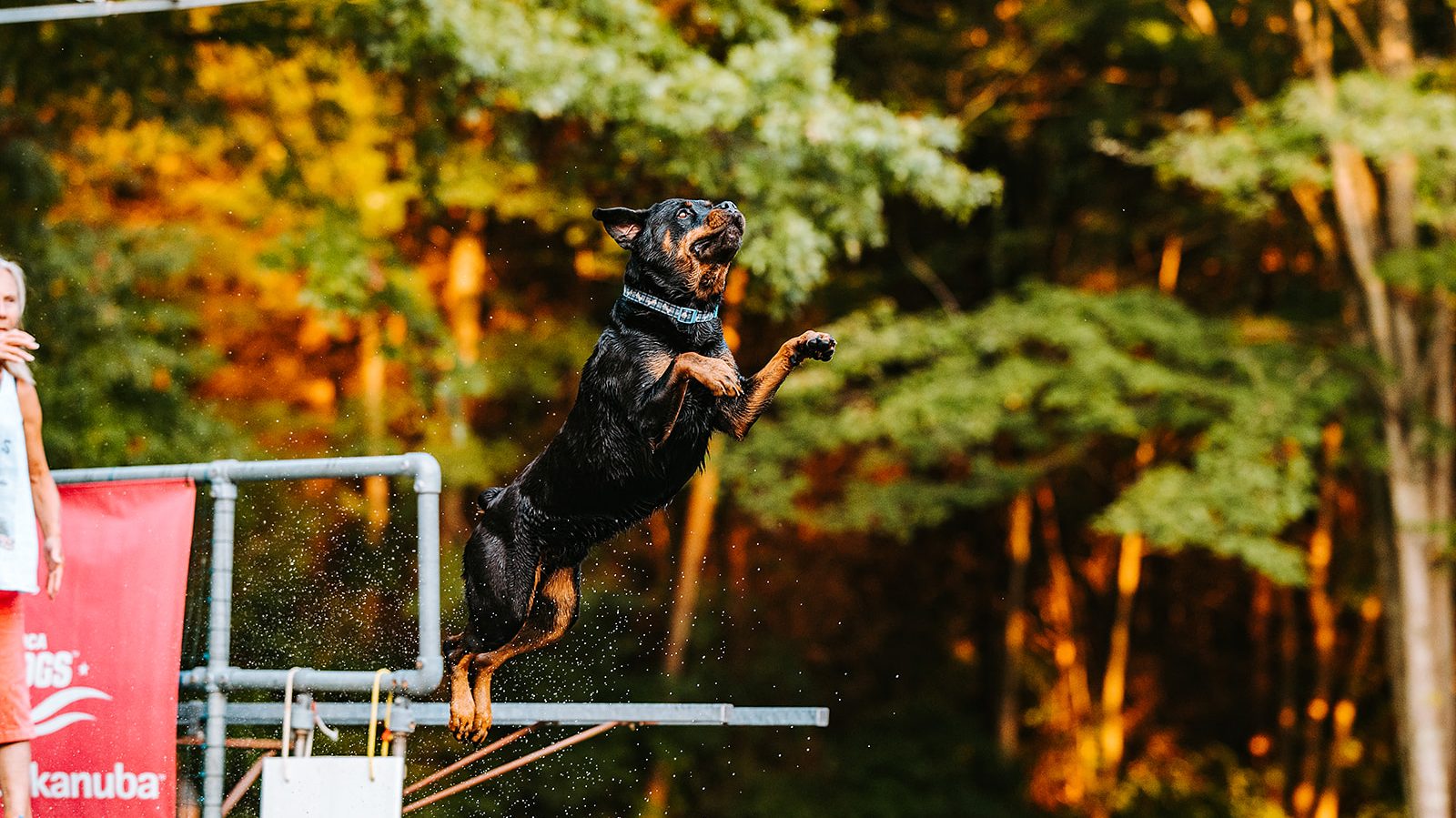 2023 Dock Diving Events
May Fri. 19th – Sun. 21st Cross Creek Farm's Opening Day Pawty
June Fri. 9th – Sun. 11th NADD Regional Qualifier Cross Creek Farm's Regional Qualifier – Summer Fun
July Fri. 21st – Sun. 23rd Cross Creek Farm's 8th Annual Watermelon Fest
Aug. Fri. 18th. Cross Creek Farm's Totally Tiki Night Bash
Aug. Sat. 19th – Sun. 20th Cross Creek Farm's Hydro Dash & Air Retrieve Specialty Event
Sept. Sat. 23rd -Sun. 24th Cross Creek Farm's Let's Try It All (2024 Season)
Dock Diving Gallery