Cell Phone: (513) 404-3453
2200 Black Rd. New Richmond, Ohio 45157
If you use your GPS on your phone, please use Google maps. If you use something besides Google Maps, then you may end up in the wrong place!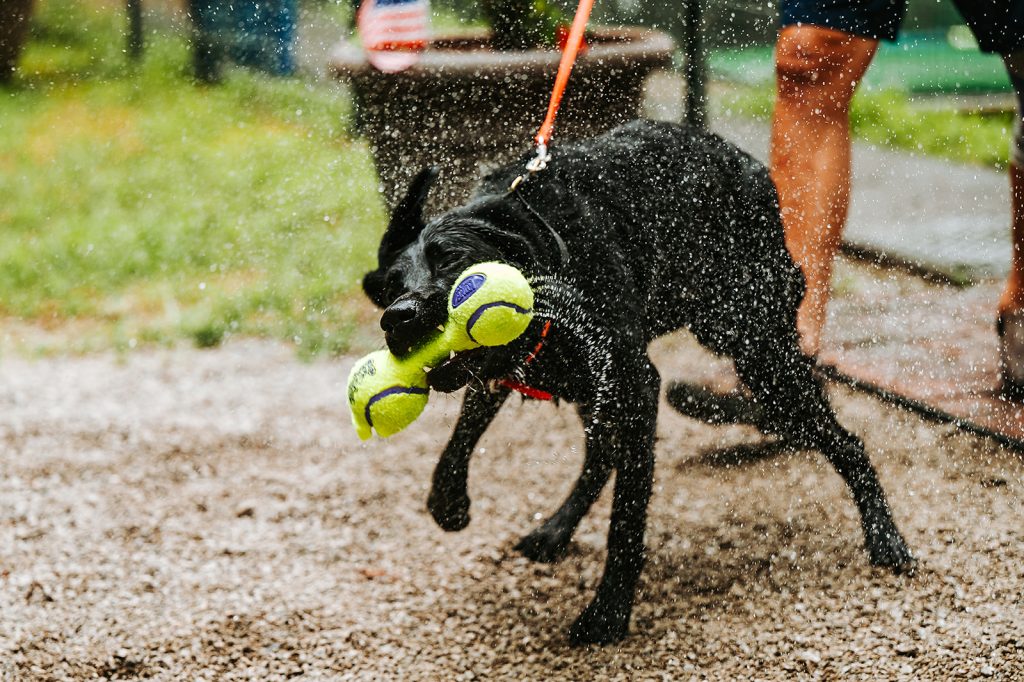 Where to stay: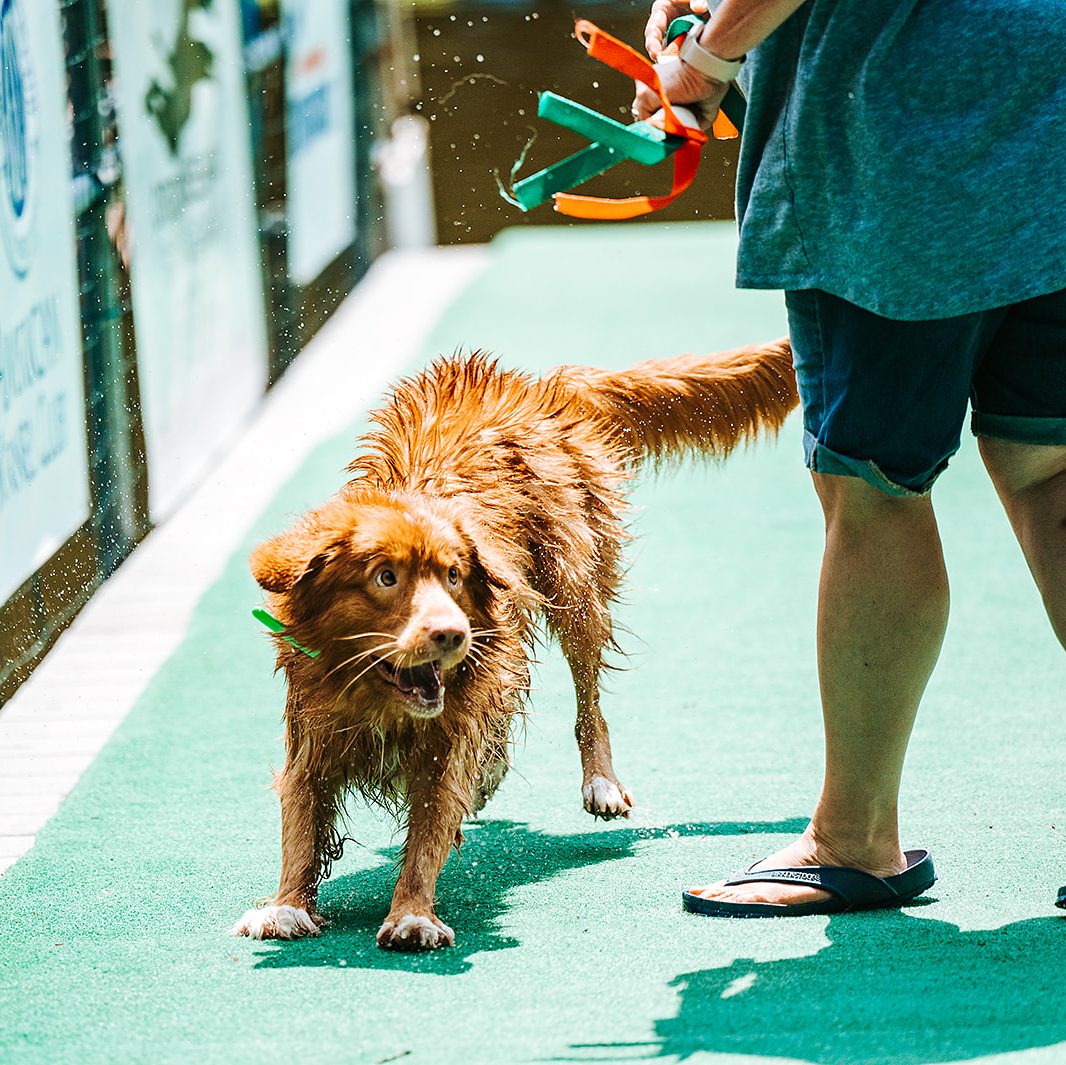 We have arranged for a discounted rate at the Hampton Inn Eastgate, Cincinnati ($104.00 per night with $50 dog fee for three or less days). When making your reservation be sure to let them know you are with
Hampton Inn Eastgate
858 Eastgate North Drive
Cincinnati, OH 45245
513-752-8584
We recommend you make your reservation as early as possible, the hotel does fill due to the many sports events in our area.