All posts by Cross Creek Dogs Admin
Splash Dogs are coming to Lexington Horse Park on July 11th-13th, for Breyerfest 2014.  The event is now open for registration.  Click here to sign up TODAY.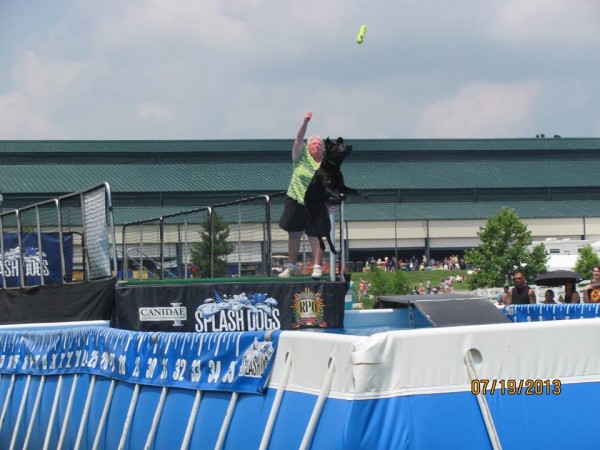 It has been a long time since we have updated the website.  It is now new and improved. Please look around and subscribe today so you always have the latest info.
[simpleSubscribeForm]